Welcome
SHDA's mission is to continually improve, through education and services, the proficiency of Security Distributors in order that they are the most effective and efficient conduit to the marketplace.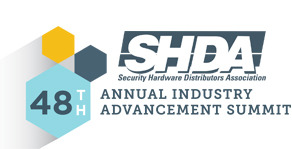 Embassy Suites Dallas-Frisco
Monday, April 30 - Friday, May 4, 2018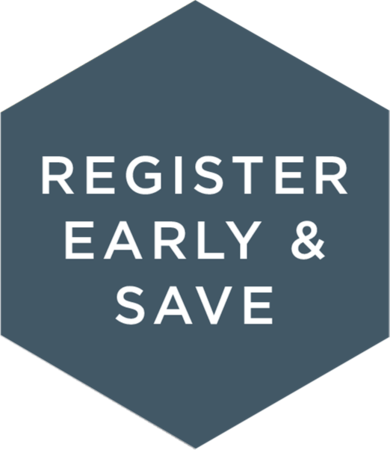 SHDA's 48th Annual Industry Advancement Summit returns to Frisco, Texas at the fully renovated Embassy Suites Dallas-Frisco. Make plans to attend this can't miss event in the industry that fosters connectivity, networking, and education.
2018 Summit Quick Links
---
2018 University of Innovative Distribution
March 11-14, 2018
JW Marriott Indianapolis
Indianapolis, IN

Registration for the 2018 University of Innovative Distribution is now open! Members of SHDA save $1,000 and if you register before January 10, 2018 you'll save an additional $200 with the early bird discount. Click here for details on UID 2018 including available courses, the 2018 faculty and hotel information.
SHDA's Value - Sean Steinmann

I initially joined the SHDA committees and board to volunteer for and support the association and the annual Summit that had added value to our company. Only after being involved in SHDA at this level did I realize the vital function it had in helping to keep our channel viable and strong. I developed the belief that no matter how well we run our business, we will be in trouble if security hardware distributors aren't seen as the most effective way to get products to market. Because of this, I believe that while volunteering because "it's the right thing to do" is still extremely valid, the more pressing reason for someone in my position to become involved can be indirectly tied to the long term success of their company.
---

--- Service First Processing (SFP) is a leading provider of credit card and ACH / check processing services. We make accepting credit cards simple, efficient and more profitable for your company. SHDA and SFP have put together a special "members only program" that is designed to reduce your cost of credit card processing while improving your level of service and support.
This new member program can enhance your company's profitability through 3 easy steps:
SFP will provide your company a savings proposal based on your business unique processing needs and our consultative analysis.
If you decide to try the SHDA / SFP program you will be provided with the necessary equipment and training as well as a 60 Day Trial Period.
In addition to your initial cost reduction, ten percent (10%) of the net processing revenue that SFP generates from your account will be rebated back to you on an annual basis.
SHDA Members click here for more details
---

Featured Partners & Services
News & Info
These great ideas to better market your business and services.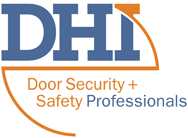 Education is a cornerstone of DHI - the content of our magazine, experiences at our events, variety of classes and technical schools, and opportunities to volunteer as an instructor or author, as well as our credential and certification programs that are highly respected marks of industry expertise. DHI education is important to becoming a door security + safety professional.
Upcoming Events
April 30 - May 4, 2018
Embassy Suites Dallas-Frisco
Frisco, TX
May 15-17, 2018
Featuring: The Four Pillars of the Sales Profession
Dayton, OH